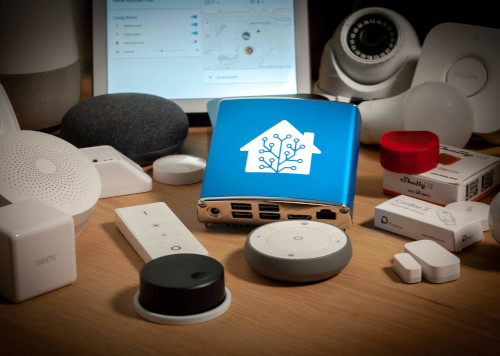 Home Assistant is an entirely open source tool for home automation of both residential and business environments.
It consists of a server that can also be installed on an SBC (Single Board Computer) such as RaspberryPi capable of communicating with many different types of devices of different brands and a variety of network protocols : Tasmota, Shelly, Sonoff, MQTT, Zigbee.
The possibilities are virtually endless for automating the behavior of different devices by combining them with each other via scripts that can take into account all kinds of conditions and interface with all kinds of sensors : humidity, temperature, presence, wind speed, etc …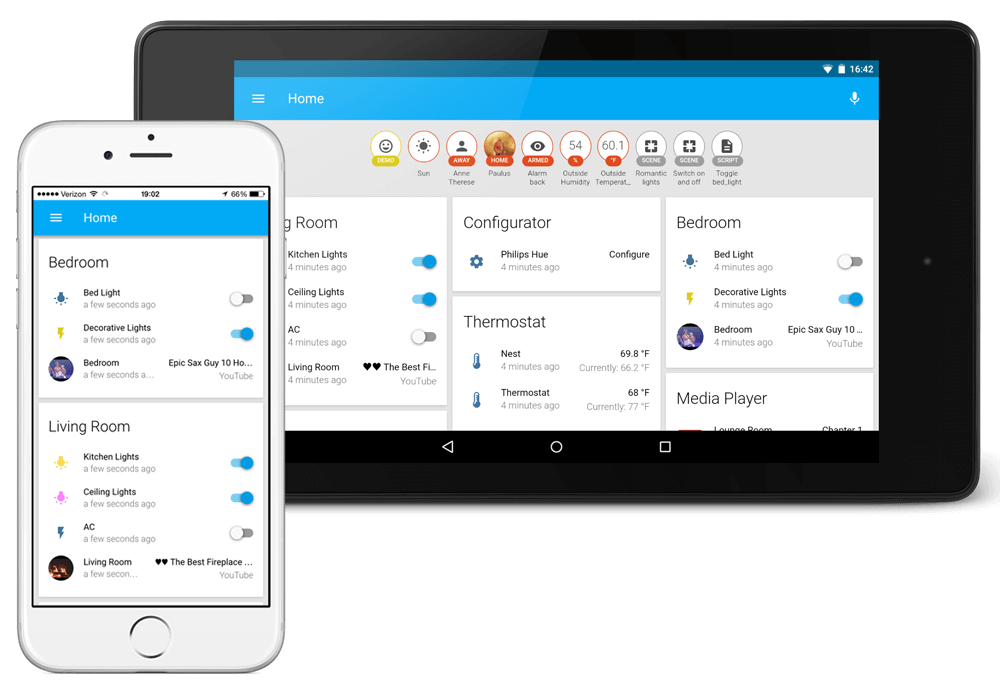 Some possibilities are :
control opening and closing motorized roller shutters and awnings
access control : gates, doors
indoor and outdoor lighting
irrigation of gardens and vegetable gardens
integration with existing burglar alarm systems or creation of a system from scratch
integration with gas and flood sensors
All programmable in automatic mode and configurable and manually controllable via web interface and app for smartphones and tablets, also remotely or via NFC tags.
The user interface is highly customizable and configurable according to specific needs, and graphics can also be changed via themes customized.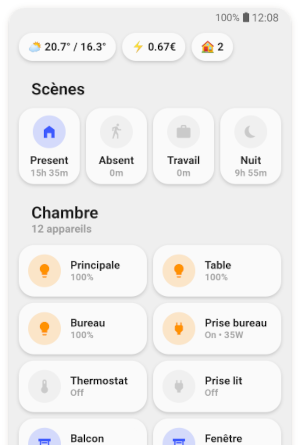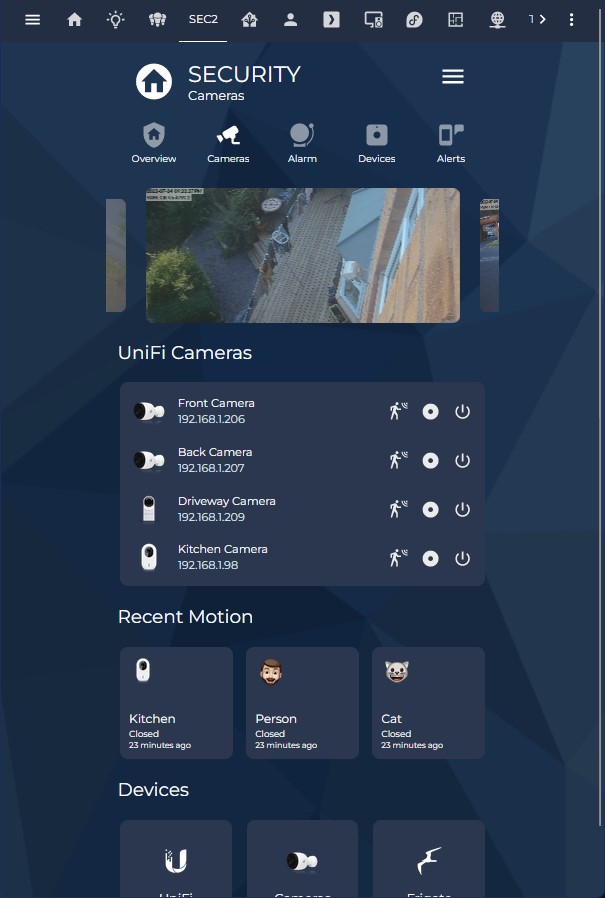 Publish date : 2022-08-30 | Last change : 2022-08-30

Categories : Technology
Tags : Home Assistant | Home automation