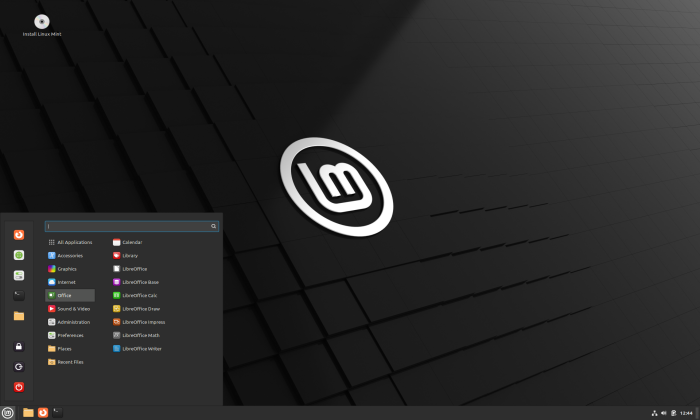 There are many advantages of using the Linux operating system as a client on the desktop and laptop, both at home and at an office
SECURITY
Linux is immune to viruses and malware, so no protection software, like antivirus or anti-malware, is necessary.
EFFICIENCY
Linux works well also on older hardware because it can use the machine resources more efficiently.
PRIVACY
Linux provides many free and open source solutions to protect user privacy allowing encryption of the entire disk or only the user data.
CUSTOMIZATION
Many user interfaces are available and every interface can be easily customized.
SOFTWARE AVAILABILITY
A lot of high-quality, free, and open-source software is available to satisfy every need.
MAINTENANCE
Linux is easy to maintain, use and backup. In case an installation from scratch is necessary it is easy to migrate the user data and preferences.
COST SAVINGS
Most Linux distributions are completely free and there are no license costs.
The suggested Linux distributions for a desktop are Linux Mint and Zorin OS